Appearing where you need it most
Cruising Journal is an important tool for people who cruise, making it possible to share the experiences of cruise passengers with others and creating an important database of real reviews which are full of comments, advice and information. The user who is looking for news and opinions on ships and cruise lines will find a useful tool for viewing precise and formulated commercial offers for the type of products they are looking for.
Cruising Journal allows for the insertion of exclusive commercial offers for each market, giving the commercial user an exclusive, independent and autonomous way to insert advertising boxes.
Home, Fleets, Ships
Cruising Journal entrusts its commercial partners with exclusive spaces for the autonomous management of their offers, departure calendars and initiatives. Each cruise line or their representative will have a reserved space they can manage with the utmost autonomy, but always with our technical assistance and consultation available.
A rotating appearance on our Home Page
A rotating appearance in all the sections of our portal
A page reserved for the partner which brings together all the published offers
On the company page, three continuously changing inserts
On the ship page, highlighted before the reviews
On specific articles related to the destination, reports and new ships
Exclusive spaces and direct management
Cruising Journal offers cruise companies the possibility to directly manage their own exclusive commercial spaces with direct insertion of content and marketing campaigns. However, companies that prefer not to manage sales for their own brands themselves can entrust them to Cruising Journal with a semi-annual or annual contract for the exclusive management by a travel agent with proven experience in the industry as well as with the specific product.
The price is based on the size of the fleet, the target market and the spaces supplied, with various levels of discounts available depending on the length of the contract and number of companies and language versions involved.
A partnership with a travel agency includes as well a series of editorials highlighting agency offers, promotions, commercial initiatives, as well as a special profile on the website that collects and highlights all active advertisements.
Every reader is a potential client. Don't miss your chance.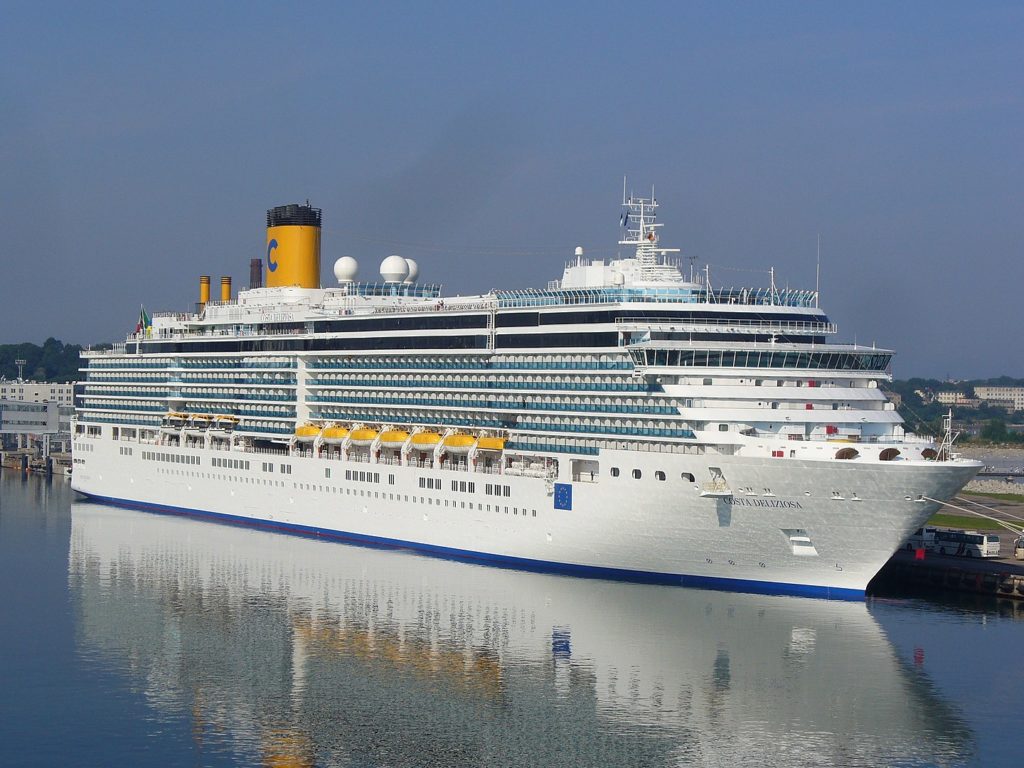 Advertising on Cruising Journal