Cruising Journal is a company that operates in more than 30 countries in the world with an international team in 12 languages and users of 54 nationalities. A panorama of this dimension provides a considerably sized pool of potential users.
What counts the most, however, aren't just the numbers: Cruising Journal strongly believes in the identification and retention of a specific client from their pool, one that is best suited to what the travel agent or online sales channel has in mind.
The right client for anyone

Identify, select, attract, retain
Cruising Journal for commercial channels
For any brands you deal with, Cruising Journal is able to provide you with a careful market analysis to understand the sales and growth potential for a specific market. Cruising Journal has a treasure trove of data that is analyzed on a daily basis with the highest level of standards in terms of privacy. From this analyzed data we can provide you with useful information about the steps to take to acquire new clients, selecting them from those potentially interested, and then informing them about the initiatives, offers and promotions from the travel agent or the online sales site.
Approach, acquire, retain
Each Cruising Journal project is created with a specific brand in mind for which our team will offer suggestion of how to work to increase clientele and supply a series of tools for reaching potential clients on the web. A project that will lead to the launching of some effective promotional campaigns and which will continue over time to feed the interest and loyalty of the customer through information, the updating of dedicated pages, newsletters and constant contact via social media.
A detailed program that is effective and keeps clients interested
The Cruising Journal project for the acquisition and retention of new clients for brands sold by an agency or through commercial channels online is developed in various phases and includes, among other things, the following steps:
Analysis of current brands being sold and their relative potential in their target market
Free estimate for an action plan for the acquisition of new clients for selected products
Planning of editorial content and social media campaigns to identify and attract new clients
Continuous assistance monitoring the growth and results of the campaigns
Planning of articles that highlight the product on the Cruising Journal website to create interest and with direct links to the sales channel
Creation of events on board with a carefully selected group of clients based on their interests, habits and desires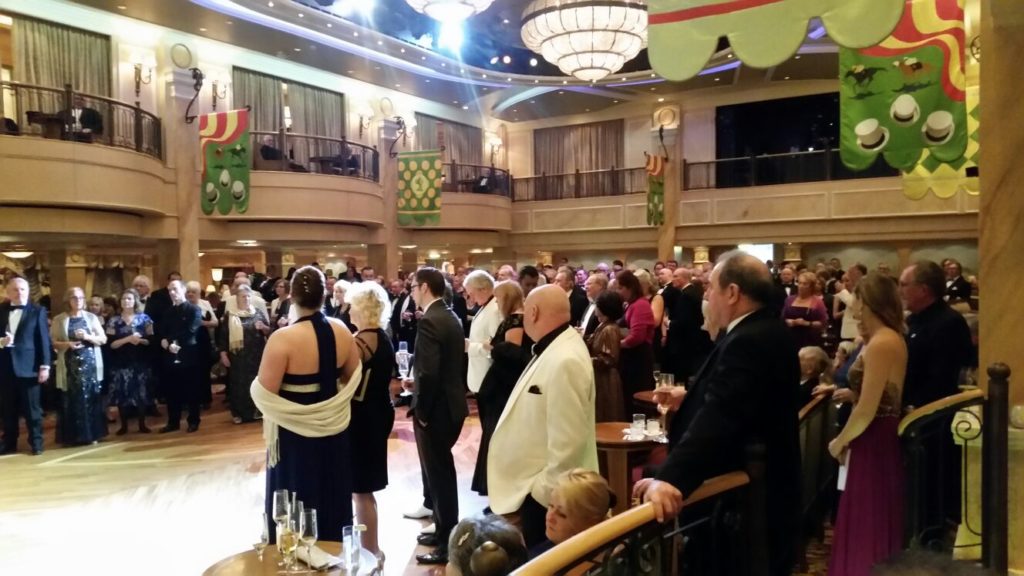 New horizons, new clients