Bringing together prospective clients and giving them a concrete way to get to know your product as well as propose offers and discounts is a truly winning formula, especially in the current climate where websites selling cruises are multiplying rapidly and clients don't know who to trust and are overwhelmed by too many choices.
Especially for some cruise brands, offering first-hand knowledge of the product, through dedicated events and ship visits, is a determining factor in gaining new clients and earning their loyalty.
Cruising Journal is able to come in and work to identify, select and contact clients with a high level of interest and potential and involve them in initiatives promoted by travel agents during trade shows, meetings, promotional events as well as ship visits or mini cruises.
Using our direct contacts with cruise companies, we can also organize events on board which are always very appealing for an end client and often a determining factor for the future selection of that specific cruise ship company.
Comprehensive event organization for excellent results
Putting your trust in Cruising Journal means not having to use your own time searching for potential clients, which is often difficult and thwarted by a competitive market. Instead you can rely on us as a partner as we already have a large pool of people that can be studied for you client acquisition campaign and then carefully chosen for their real interest and high potential of sale conversion.
Cruising Journal is happy to supply you with a free estimate, offering you so many tools including the following:
Market analysis of potential clients to involve in outreach
A list of initiatives for the sponsoring and promoting of events
Comprehensive organization of events on land or on board, including contacting venues and cruise companies
Social media campaigns to grab the attention of the selected audience
Help for agents with presenting the product, in creating event content and for visits/cruises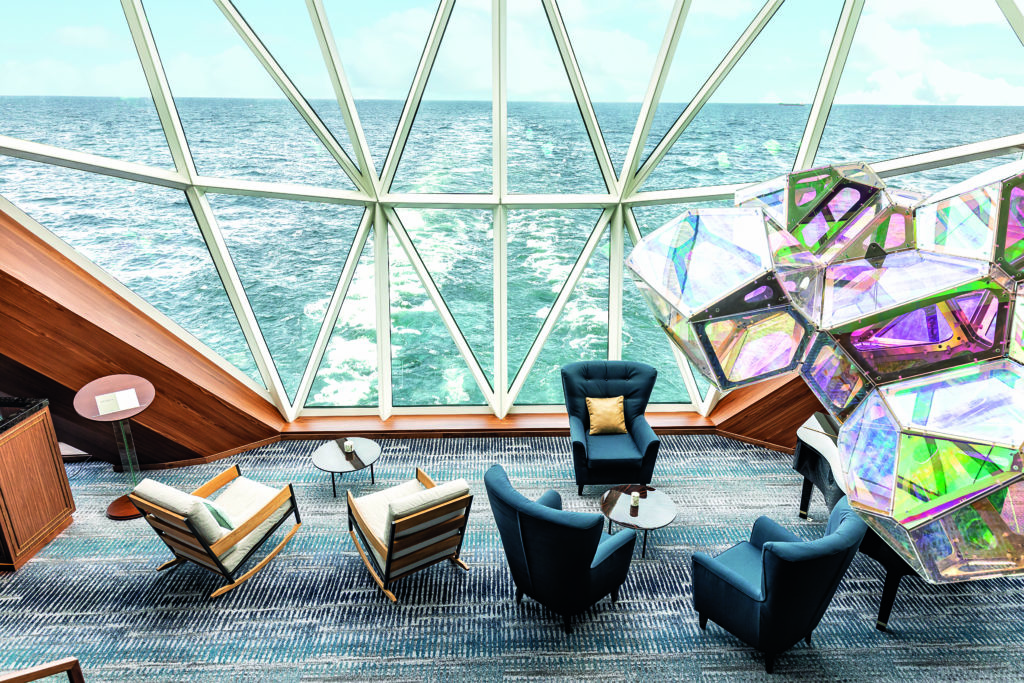 Our successful promotional events