Knowing the potential of the market and the best tools for reaching potential clients are the keys to increasing your expansion in markets where you already have a presence and to breaking in to new, unknown markets.
Knowing the audience to formulate the best marketing strategy
The pandemic of 2020 has put the global economy to the test and the cruise industry is without a doubt one of the areas to have taken the hardest economic hit, especially given the inevitable reticence and fear by habitual cruisers as well as those new to this type of travel to take a trip on a ship now.
The deep knowledge of the cruising public, offered by Cruising Journal through a series of tools, creates a solid and dynamic base which is constantly being updated, on which you can organize marking campaigns. We will identify together the strong points to rely on, the opportunities and the most effective channels for getting your message out.
Some of the tools made available by us to understand the real market needs and potential of each country are: thousands of reviews by cruise ship passengers, an apparatus of very experienced international collaborators, and a survey group of over 100 sales agencies around the world.
In-depth knowledge before action
Do you want to reach more potential customers in countries in which the cruise market is growing? Do you want to reach new audiences and monitor the opportunities in other countries? Both are possible, thanks to the knowledge of the opportunities and characteristics of each individual audience. Cruising Journal provides a set of tools that will give a comprehensive and detailed picture in order to move your marketing in the right direction using the most appropriate methods.
An in-depth system of Reviews by users.
A team of very experienced collaborators involved in the international cruise industry
A survey group of thousands of users and hundreds of sales agents
• A diligent and targeted presence on social media networks that transforms opinions into precise and specialized statistics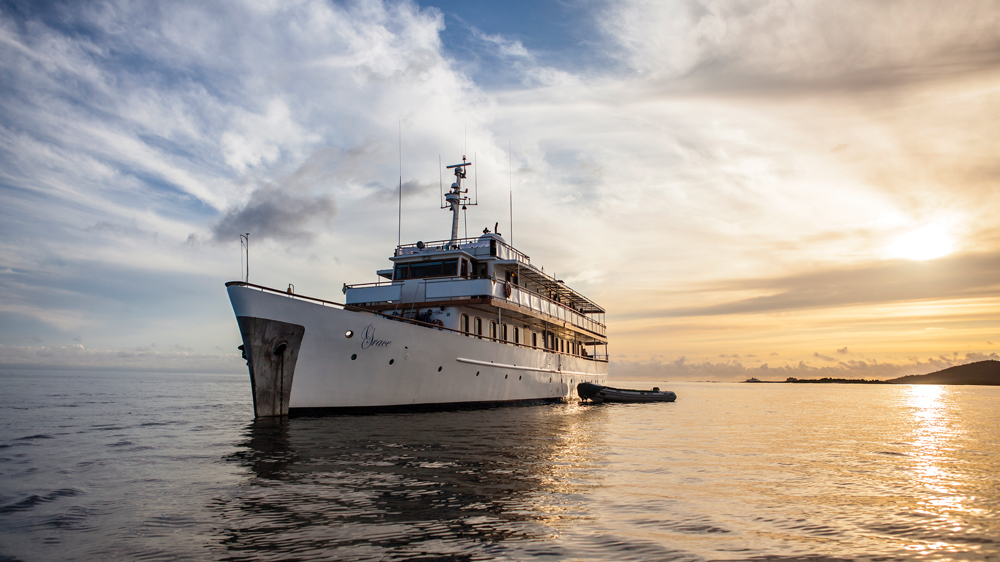 Cruising Journal for Marketing