Having a presence in a country is one of the key ways you can strengthen your company's position in the market, spread knowledge about your product and communicate about your unique characteristics, differences and qualities to the right audience.
Cruising Journal provides cruise companies with a complete line of PR services, with multiple options and tools, in order to create and spread the message agreed upon with each individual client to ensure the best possible outcome and effectiveness.
Virtual and real life presence
Cruising Journal implements their representation of cruise companies in a country or determined market not only through creation, translation, publication and diffusion of content, but also by assisting the entire sales network in marketing the product itself and closely following the training of the travel agents involved.
In the case of sales being handled directly by the company itself, Cruising Journal will work specifically on reaching the final user by getting out the right information to familiarize future clients with the company's product and get them closer to an online purchase.
Creation, translation, publication, diffusion: a targeted and specialized representation to share information and create awareness of the product.
Editorial Projects
The companies that are officially represented by Cruising Journal Business in any specific area will enjoy the best positioning on the main website and will be the focus of an ongoing and specialized editorial program. This program will go beyond the eventual company press releases and will maintain a spotlight on the company to keep the interest in them alive through articles, photo albums, reports and insights.
Direct and online training: knowledge for better sales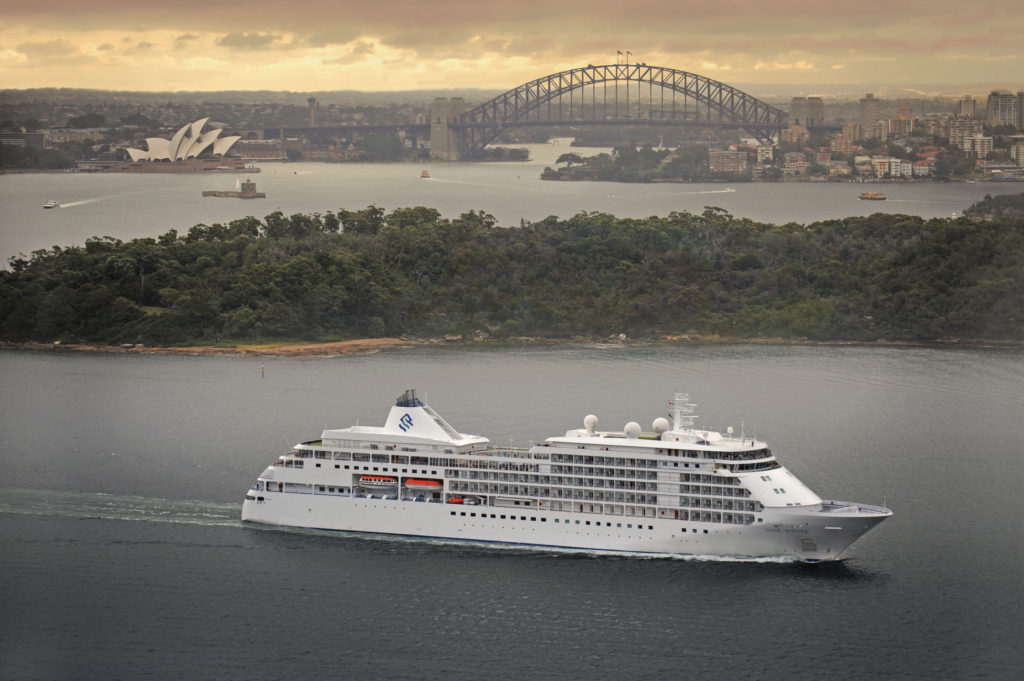 It is our conviction that the easiest product for a travel agent to sell to a final buyer is one that they know very well and in-depth. Or, for those who are selling their cruise products directly to clients without agents involved, only the potential client who is well-informed will take the leap to purchase a new product.
For this reason, Cruising Journal offers, among the PR service options, the training of travel agents on products offered, both online and with meetings, events and ship visits. Opportunities for getting to know one another and really understanding the specific product.
360° Representation
Cruising Journal provides a series of instruments for the complete representation of cruise companies, to be combined and adapted according to the needs of the customer, the main language to be used and the markets in which the customer wants to begin operating. Estimates and proposals are given free of charge and with a quick turnaround.
Translation and publication of press releases
Creation of editorial content and periodic publications
Advertising space on the website, with exclusive management of the pages
Online and live training for travel agents and the opening of new channels and assistance with them
Organization of events, meetings and ceremonies in specific areas
Finding and connecting with influencers, media, and reference websites that can assist in the diffusion of content
Customer service for companies that do not use travel agents and sell directly online
Identification of potential customers (obtained through participation in the website and social media channels) and consequent direct contact with offers, promotions, and invitations to try out new cruise products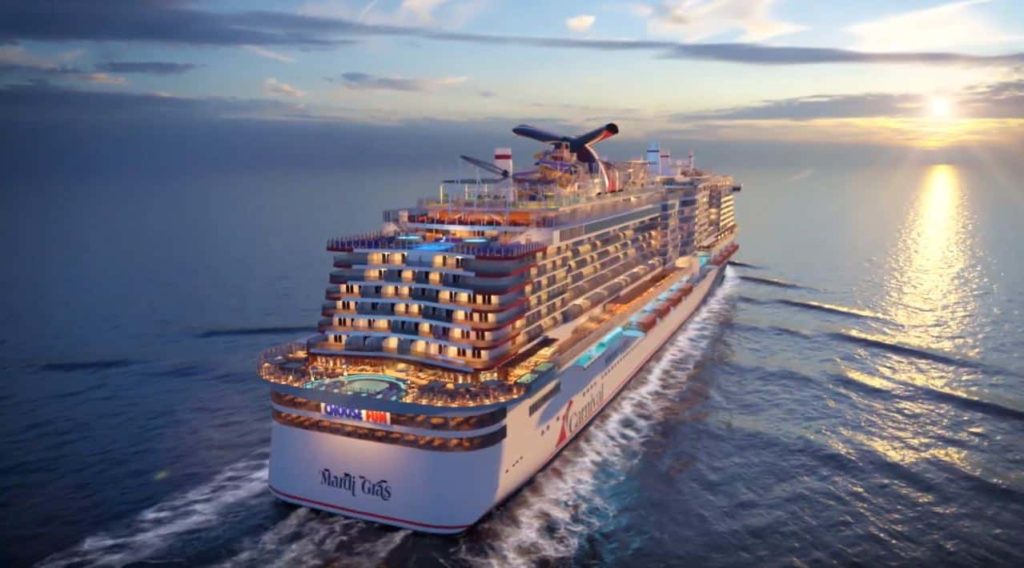 Cruising Journal PR Services