Thousands of potential cruisers just a click away
Cruising Journal has a detailed program for media coverage and advertising campaigns to be organized on the occasion of press and fam trips in collaboration with cruising companies. For years we have been preparing specific projects based on the type of trip, the typical audience and the reference market for each cruise line company, to be able to offer the highest diffusion of media coverage of the cruising experience lived on board.
Alongside Cruising Journal there will be thousands of future cruise passengers "on board" who will live the cruise experience from home through a series of online products offered in real time which are broadcasted on all the channels and translated in all the pertinent languages.
Personalization and specialization of campaigns
Cruising Journal offers a specialized service of media coverage for every type of trip, so that nothing is left to chance and everything is aimed to support the objectives of the company. This means studying and deciding, for each of our clients, the best personalization of our services, what type of client to focus our sponsorship campaigns on, how often to publish our posts, etc.
Lots of Channels, different languages, only one interlocutor
Cruising Journal goes beyond just guaranteeing the highest diffusion and complete support for targeting the objectives that you intend to reach by means of press trips, it also represents a one-stop shop for the organization and execution of advertising campaigns involving multiple social media channels and a wide network of communities and websites.
Cruising Journal main Website, in 6 different languages
• Cruising Journal Facebook Pages, managed separately in 6 languages
Cruising Journal Twitter
Crusing Journal Instagram
Cruising Journal LinkedIn
Communities and Partners' Facebook Pages
Partners' Instagram Pages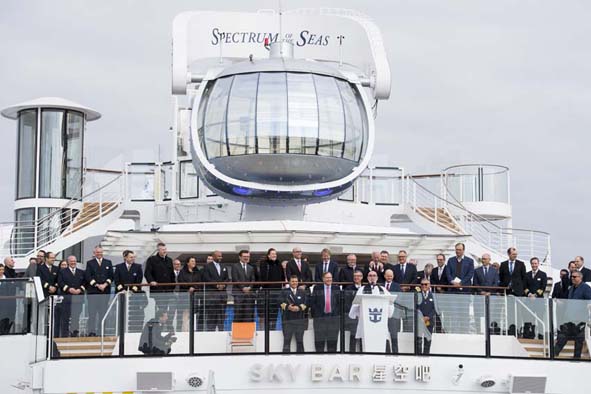 Cruising Journal Press Trip and Fam Trip