The cruise industry is constantly growing and the general public is slowly beginning to get to know new companies which are different from the more traditional ones operating in any specific country. For those selling cruises, opening up to new brands can mean new possibilities and access to a different user segment than the usual ones.
Having a wider portfolio also allows you to bring an element of specialization and prestige to your business, highlighting your competence, knowledge and professionalism in the world of cruise travel.
Widening and strengthening your portfolio
Knowing your product inside and out is the key to being able to close sales and increase them as well. Different products create different users and only a deep knowledge of the unique aspects and differences can help you to understand which company is ideal for a specific client.
Cruising Journal's 20 years of experience provides travel agents a training program with plenty of information about all the cruise companies, helping our partners to identify which to choose for their marketing.
Starting with a free analysis of the clientele and of the company's potential, Cruising Journal will offer a suggestion for the consolidation and integration of the portfolio, assisting the agency in making contact with the cruise companies, in coming to an agreement and in figuring out the best sales channels, including the Cruising Journal website. Following this will be the specific training regarding knowledge of the new product and the constant and punctual assistance in the initial phase of sales.
From analysis of potential to suggestions for real growth, with specialized training and complete assistance.
Cruising Journal, the ideal partner to stand out in the cruises market
Today the cruise market is constantly growing and the sales channels are constantly evolving. However, we are witnessing the spread of websites and social media channels with no in-depth knowledge of the product and no expertise in user advice or pre and post cruise assistance.
Distinguish yourself thanks to the support of Cruising Journal – we will help you choose the products that are truly useful to your business, providing a complete knowledge of each booking and details about life on board, to ensure positive user feedback and an increasingly broad and competitive portfolio.
Free analysis of the agency's potential
Free proposal for the insertion of new companies and the consolidation of existing brands
Assistance opening new channels
Assistance in direct marketing with companies
Complete training for sales and brand knowledge
Constant advice in the initial sales period
Organization of events dedicated to travel agents and their selected audience to deepen their knowledge in new cruise brands
Availability of sales and advertising on the Cruising Journal websites and social media channels to promote new entries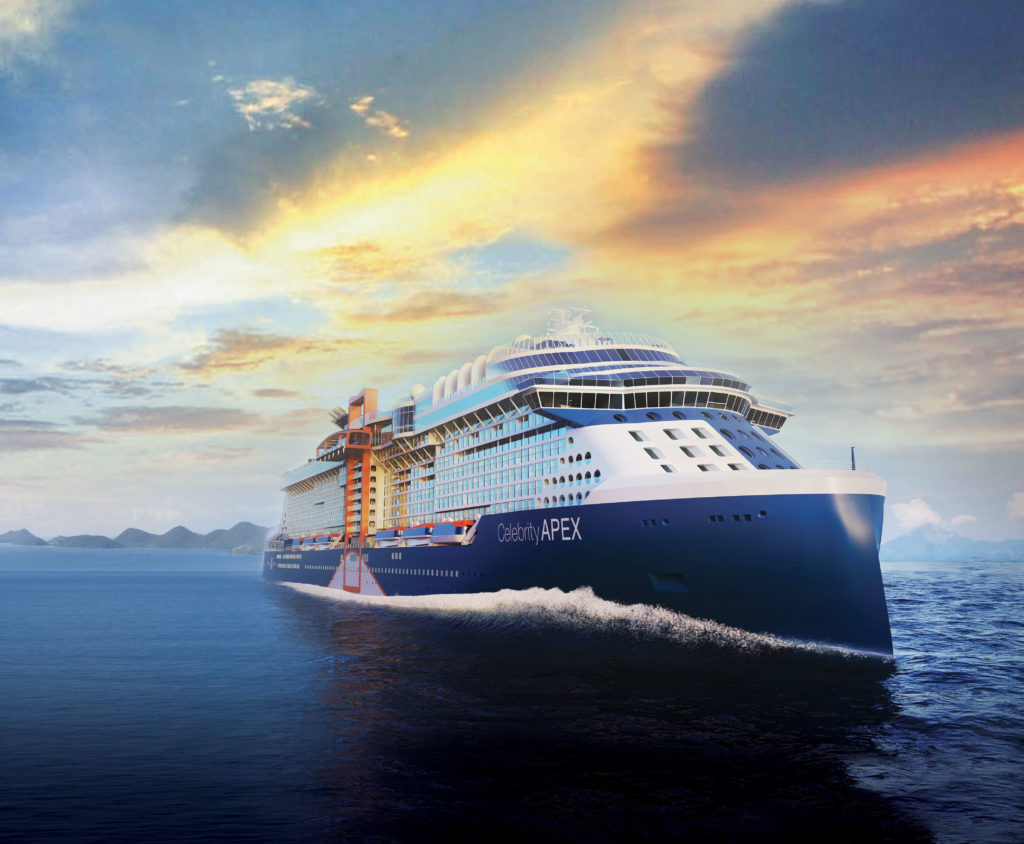 Set yourself apart from the rest, embody excellence