The in-depth understanding of the opinions of the end consumer, of his habits and purchasing potential, represents a fundamental element for analyzing your ability to enter into a new market, to evaluate your competitiveness, or to improve an existing product.
Knowledge, before action
Cruising Journal has a series of tools for discovering the opinions, habits and expectations of cruise product customers. A large amount of data, acquired in compliance with the most up-to-date international privacy regulations, can be processed by our statisticians and made available to our clients to monitor the trends of the cruise market in specialized segments such as a by country, age group or travel habits.
Knowledge of the real and potential market: the key for improvement and access to new opportunities.
Opinion and market surveys
Cruising Journal provides its customer with a series of possible surveys carried out specifically addressing the agreed upon needs and according to the objectives that will be pre-established in order to find out the potential for growth, market trends and cruise customer trends.
Although each poll is designed completely based on the needs of the client, the two main survey areas are those of the market (trends, potential growth, purchase value, growth over time) and those of consumer opinions (how change is embraced, criticisms, expectations). By combining the two macro survey areas, a precise and reliable picture will emerge, an indispensable framework for any marketing, representation and trade strengthening decision.
Our tools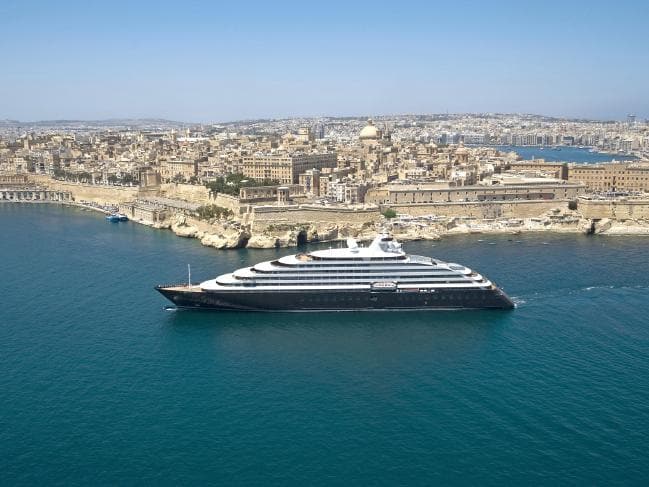 Cruising Journal has a series of tools which are able to offer the widest audience range and a complete sampling for the realization of market surveys and opinion polls regarding the world of cruising.
The elements to be used will follow the criteria established for the project, in agreement with the client, and in such a way as to obtain the necessary information even where the utmost discretion and rapid implementation times are required.
Our website: tens of thousands of users of various nationalities, ages and languages. An inexhaustible source of data available anonymously and guaranteeing every right to privacy.
Monitoring of the reaction to publications: views, interactions, comments.
Direct surveys on Social media
Direct and indirect surveys through our Social Media Partners
Reports of our Cruise Expert Collaborators (people in the cruise business for years or cruise passengers with very long experience)
Collaboration with international statistical survey sites in the travel/tourism fields
Reports from Travel Agents operating in collaboration with Cruising Journal (sales, requests for information)