Cruising Journal collaborates with event agencies and has access to celebrities for events in various countries around the world. Depending on the type of event, from a single day to several days of travel, we are able to find the person best suited to the needs of our customers, in order to guarantee maximum promotion of the product and resonate with the desired audience.
The visibility you need for every occasion
Show business personalities, musicians, actors, chefs… Depending on the type of activity being planned, Cruising Journal will supply a series of opportunities to place the right emphasis and to grab the attention of the specific audience for the type of event.
Influencers, people in show business, chefs: the right person at the right place to get the most visibility for your event.
We select and propose the right person
Cruising Journal evaluates for free the type of event planned and will offer a series of proposals for participation by famous people in each country where we operate. The celebrity presence is aimed at creating content for media, social networks, and advertising or for participation in a theme event or trip to attract the desired audience.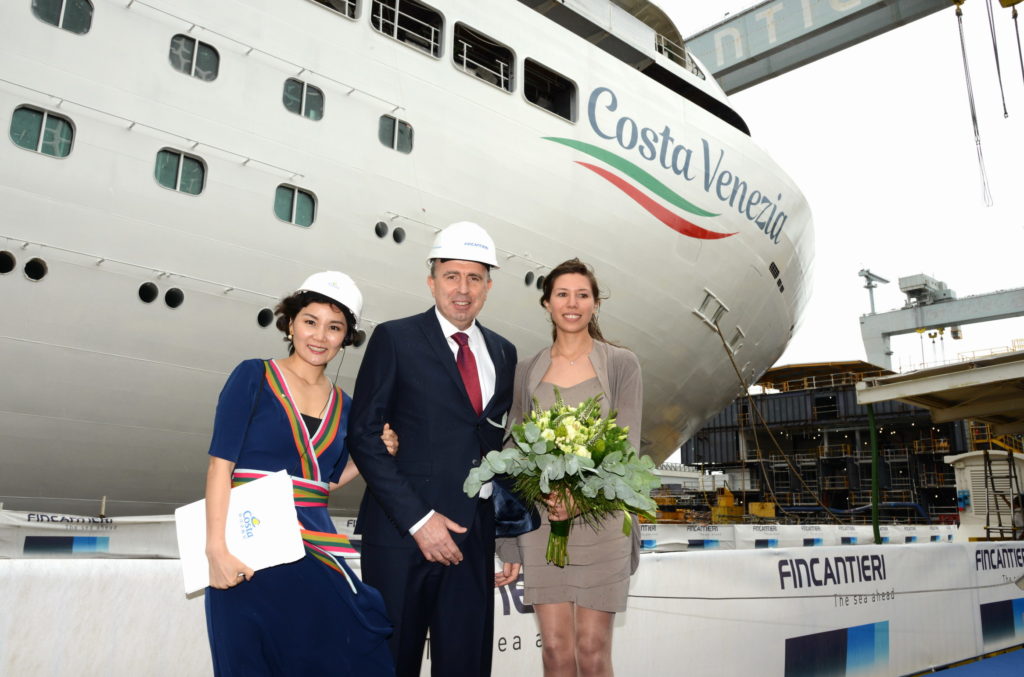 Cruising Journal Vip Service